WHERE THE VALUE OUTWEIGHS THE COST
We understand that parents' aspirations for their children include providing the best education they possibly can. In order to fulfill that mandate we need to ensure we are adequately funded and fees, as our only income source, are paid timeously.
It is imperative that you understand and support Knights' Fee Policy and Procedures. Please note that any reference to a "parent" in this Fee Policy and Procedures document is a reference to guardians as well. 
Enquire about enrolment online or download our fees structure document to find out about payments and invoicing.
Limited bursaries and scholarships are available on request.
Grade
000
00
0
1
2
3
4
5
6
7
Tuition Fees
R55 581
R55 581
R57 831
R80 911
R80 911
R80 911
R82 090
R82 090
R82 090
R89 346
Development Levy
R1 795
R1 795
R1 795
R1 795
R1 795
R1 795
R1 795
R1 795
R1 795
R1 795
Grade Levy
R2 255
R2 255
R3 490
R2 860
R2860
R2 860
R1 470
R1 690
R1 940
R2 390
Annual Cost
R59 632
R59 632
R63 116
R85 567
R85 567
R85 567
R85 356
R85 576
R85 826
R93 532
Monthly Cost
(Over 12 months)
R4 969
R4 969
R5 260
R7 131
R7 131
R7 131
R7 113
R7 131
R7 152
R7 794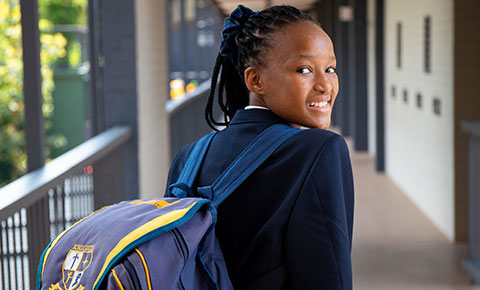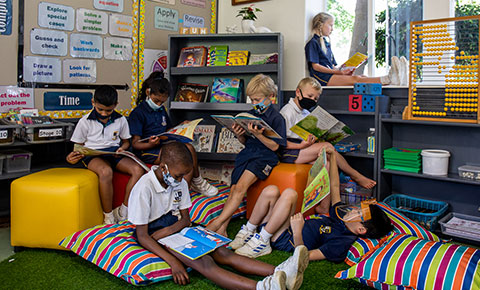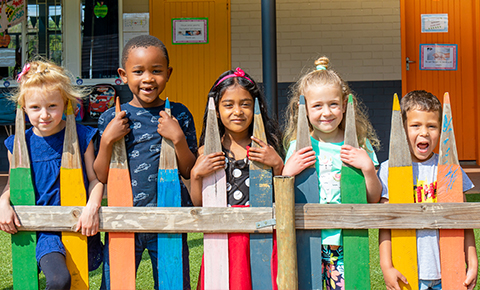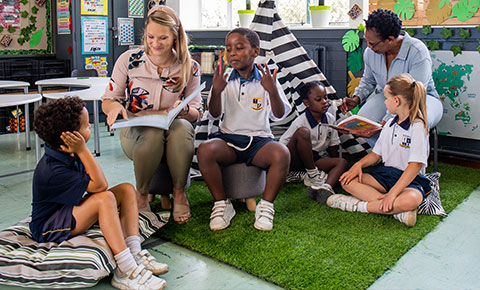 ACADEMICS
Find out how we equip our children to be life-long learners.
UNIFORM
Students Schoolwear
Shop No 11. Trinity Village, Knoppiesdoring Streets off Beyers Naude Drive.
EXTRA MURALS
We offer a variety of extra mural & cultural activities.
OUTREACH
"We make a living by what we get, but we make a life by what we give".
INNOVATION
A mentoring programme where our teachers and learners creatively explore vital life skills and more.
SOCIAL, EMOTIONAL & SPIRITUAL GROWTH
Growing in God.
BRIDGING
Our Bridging centre caters for all learners no matter their need.
Board of Directors
The Role of the Board of Directors