Services For Young Knights
AFTERCARE
Available to all our learners from Grade 000 to 7
BUS SERVICE
A bus service to assist parents in the mornings and afternoons.
TUCK SHOP
Hot food as well as other snack items will be available daily.
available to all our learners from Grade 000 to 7
Our aftercare programme is available to all our learners from Grade 000 to 7 and starts straight after the school final bell.
Delicious meals and snacks, craft activities and homework supervision are provided and makes for a "home away from home" experience for our children.
Our aftercare facility is expertly managed by a dedicated staff. Termly, full day, half day and ad hoc aftercare options are available.
For detailed information of the aftercare programme and fees, please contact aftercare@knightsprep.com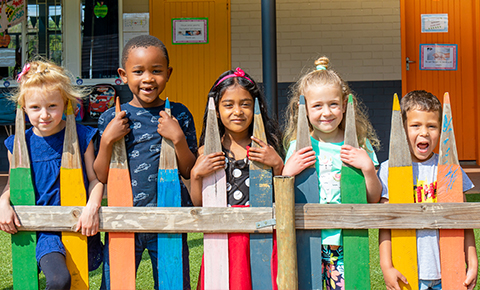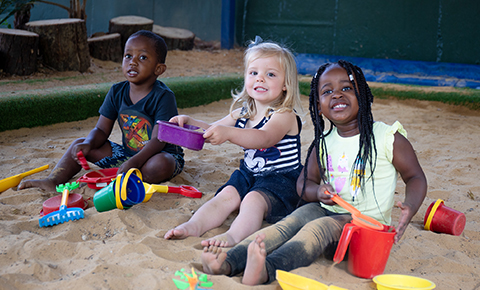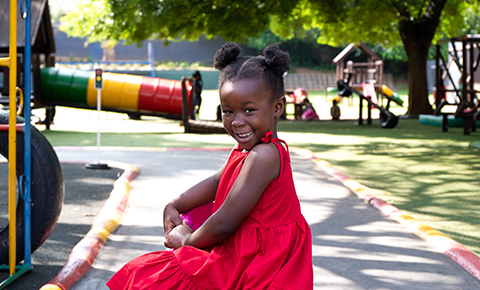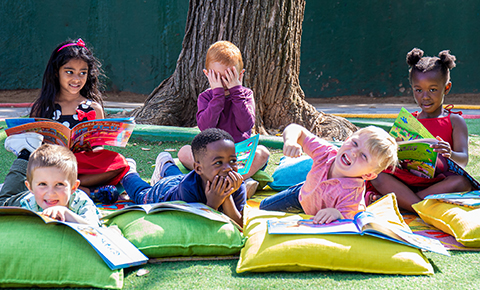 Hot Meals & Snacks
Our tuck shop facility is managed privately by The Mustard Seed Catering Company. Parents are able to place orders before school or on a weekly basis and pay up front via a Lunchcard or cash.
You are welcome to either send your child with money for tuck shop or alternatively pay the tuck shop directly and place an order in the morning.
The Mustard Seed catering company also supply our delicious and nutritious aftercare lunches. They compile a monthly menu whereby they take into consideration the needs of your children as well as ensure that all the lunches are a definite treat.
Safe and Reliable Transport
We run a bus service morning and afternoons from the following shopping centres:
Boskruin Shopping Centre
Bellairs Shopping Centre
Douglasdale Shopping Centre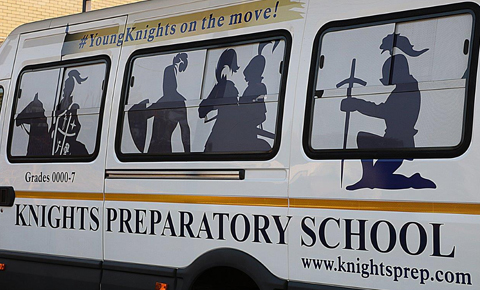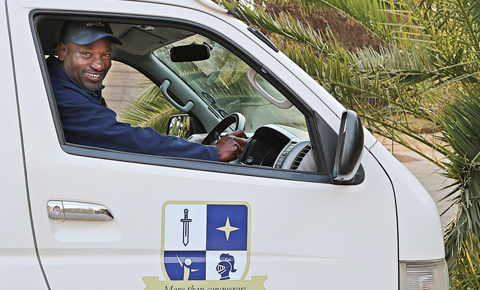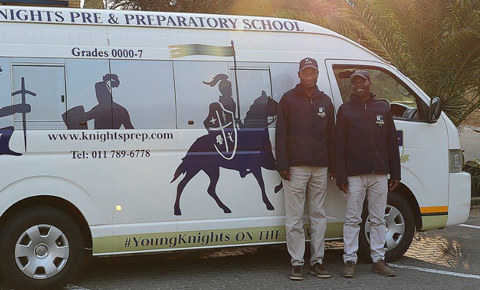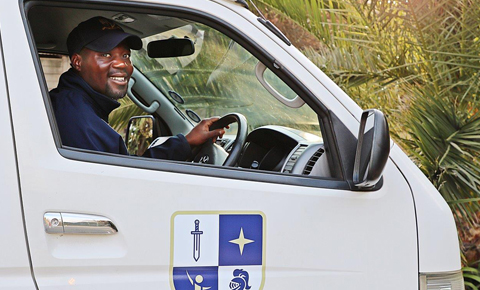 ACADEMICS
Find out how we equip our children to be life-long learners.
UNIFORM
Students Schoolwear
Shop No 11. Trinity Village, Knoppiesdoring Streets off Beyers Naude Drive.
EXTRA MURALS
We offer a variety of extra mural & cultural activities.
OUTREACH
"We make a living by what we get, but we make a life by what we give".
INNOVATION
A mentoring programme where our teachers and learners creatively explore vital life skills and more.
SOCIAL, EMOTIONAL & SPIRITUAL GROWTH
Growing in God.
BRIDGING
Our Bridging centre caters for all learners no matter their need.
Board of Directors
The Role of the Board of Directors