SOCIAL, EMOTIONAL AND SPIRITUAL GROWTH

GROWING IN GOD
As a school with a strong Christian ethos, we seek to nurture an environment where our learners are taught about our Faith. Our assemblies are vibrant with relevant teaching and engaging Praise and Worship.
Our learners are also exposed to Biblical teaching in Devotions with their register teachers every morning. In this time our learners are also encouraged to ask questions about the topic at hand and learners are given the opportunity to pray for the needs of their friends and the world around us.
We also have a comprehensive Bible Education programme which is grade appropriate and covers topics ranging from Bible stories to issues of Christian life and living.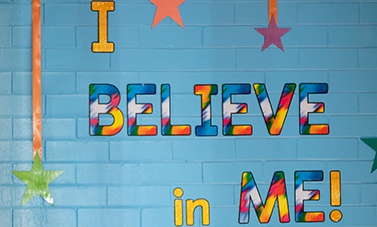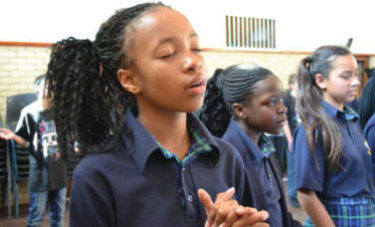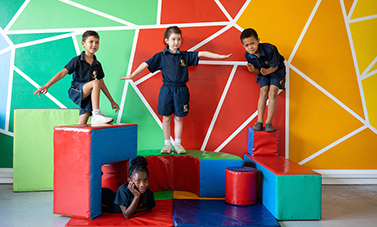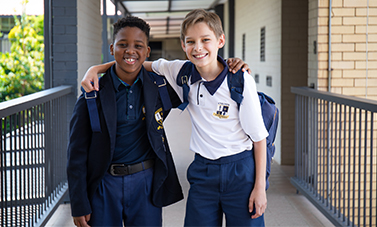 Offering many opportunities to grow
Developing the leadership potential in every learner is central to our Leadership programme at Knights.
Our learners are offered many opportunities to grow within various areas within the school and are encourage to build character through serving their school and others. Our programme involves all Grade 7s functioning in various portfolios of their preference, throughout the year.
These portfolios provide our learners with the opportunity to organise and lead various activities and events together with a Portfolio Head teacher, who mentors and equips our Grade 7s with the necessary skills to grow and mature within this programme.
An innovative life skills programme
#YoungKnights is an innovative life skills programme implemented in the InterSen Phase. We seek to foster meaningful relationships among our learners and between learners and staff through small group meetings and discussions.
In our weekly #YoungKnights lessons we explore topics such as responsible living in a technological age, etiquette, thinking skills, practical life skills and study skills. #YoungKnights is about our learners growing from young "knights" into mature, responsible adults who will positively impact their world.
ACADEMICS
Find out how we equip our children to be life-long learners.
UNIFORM
Students Schoolwear
Shop No 11. Trinity Village, Knoppiesdoring Streets off Beyers Naude Drive.
EXTRA MURALS
We offer a variety of extra mural & cultural activities.
OUTREACH
"We make a living by what we get, but we make a life by what we give".
INNOVATION
A mentoring programme where our teachers and learners creatively explore vital life skills and more.
SOCIAL, EMOTIONAL & SPIRITUAL GROWTH
Growing in God.
BRIDGING
Our Bridging centre caters for all learners no matter their need.
Board of Directors
The Role of the Board of Directors