the Principal
2002 – Present
Michelle McMenamin has been educating young South Africans since 1994. She became the Principal of Knights Preparatory in 2002 and is passionate about educating and equipping young children to grow in their God-given talents. Michelle believes that as children become secure in their uniqueness, they are able to realise their purpose and make an impact on the world around them. She loves working with children and moulding their dreams.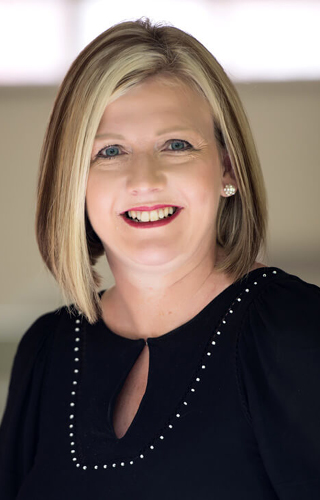 Michelle McMenamin
School Principal
Deputy Principal
2009 – Present
Juanita Schippers has been in education since 1994 and has taught in schools in both Cape Town and Johannesburg. She has held the position of Deputy Principal at Knights since 2009. Juanita feels strongly that educators have the immense responsibility and privilege of preparing children for an ever-changing and evolving world and as daunting as that may sound, it should be embraced as an exciting and exhilarating journey of learning.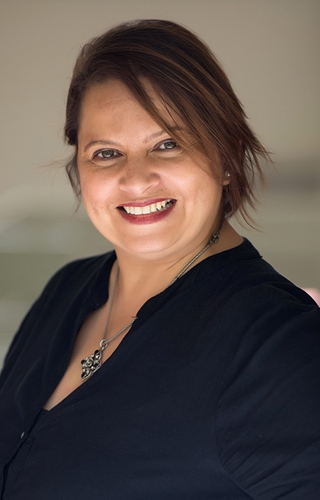 Juanita Schippers
Deputy Principal
Candice graduated from WITS in 2002 and was part of the Knights family for many years before branching out into the broader education sector to gain experience and developing academic rigor within other brands. She has held several key executive positions, with the most recent being: Academic Development Advisor at ADvTECH's leading brand Crawford Schools, currently overseeing 19 school campuses who deliver progressive and quality education in the education arena. Candice is an innovative educator and heart-felt academic leader who has had more than 20 years of developed expertise in educational institutions, systems and curricula both on a local and global scale. She is passionate about developing a positive school culture that students, staff and community members embrace, rather than finding ways to escape.