Why the hype over preschool?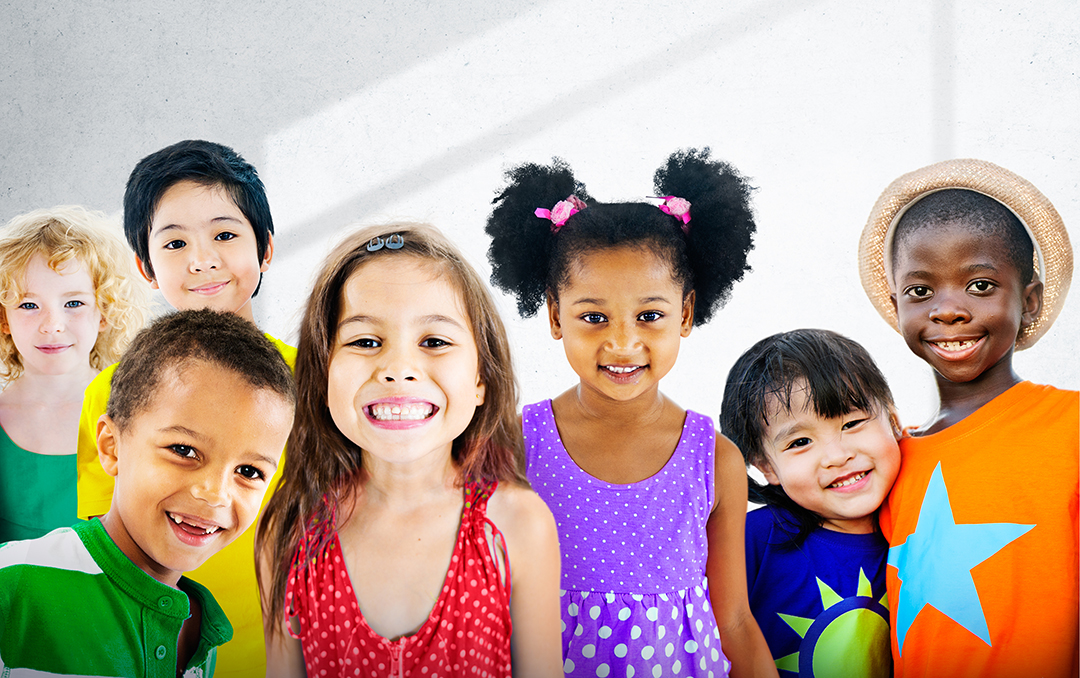 There is a common perception that preschool is not really necessary for the child but more a place where children can be dropped off and looked after while mom and dad go to work. Yes, they play, yes, it's fun, but is it really necessary or just a nice to have?
As a mom of two boys, I clearly remember dropping my eldest on his very first day of preschool feeling incredibly guilty that I had to go back to work and leave my screaming two year old at school for the entire day. I sobbed, thought about him constantly and when I rushed to fetch him, I saw before me a content and filthy little boy who was ready to pass out from exhaustion. I was even more upset, my little pride and joy had not even missed me!
Truth is that preschool is so much more than just a day care service, it is a huge opportunity for growth.
Preschool is often a child's first experience in a structured setting with teachers and other groups of children. It is an opportunity to learn to share, follow instructions and begin laying the foundation for further learning. The more a child is exposed to during the preschool years the more solid his/her foundation will be for a holistic approach to learning. Learning through their senses is extremely important as they explore the world around them and try to understand it through their senses. This is how language is developed, muscles are strengthened and the brain is stimulated.
Preschool should be a safe space where children get to explore and develop their social and emotional skills and where children are encouraged to problem solve in a playful environment.
I find that many parents worry that the current trend to focus on pre-math and pre-literacy skills in preschool cuts into important play time and pushes a child to grow up too fast. It's a confusing issue, especially with friends and family offering different opinions and advice. In reality these skills are taught incidentally through play. Children should not be rushed to read or do anything when they are not yet ready for it.
When selecting a preschool, parents should not be forced to choose between protecting a child's play time and making sure that he/she is being adequately prepared for the next phase of education. A high-quality early childhood education program will offer children both.
In my experience, children who have attended a quality preschool have far better coping skills, organisational skills and are socially well adjusted, therefore they achieve far better in school during the later years. Preschool is literally the foundation on which all the future building blocks required for education, are laid.
I'd like to leave you with a beautiful quote from Sally Wright;
"Slow down. I promise your child will learn how to write their name and count to ten when THEY are ready. Instead, let's work on resilience, independence, perseverance and happiness! All of which are nurtured through PLAY!"