We are always keen to meet energetic and talented professionals who would like to join our team.
There are currently no vacancies available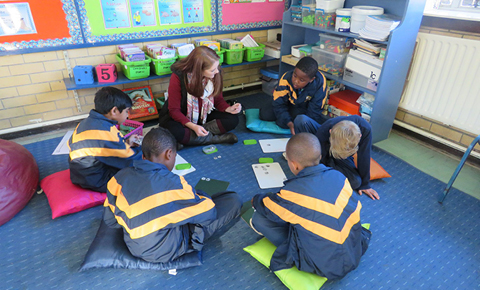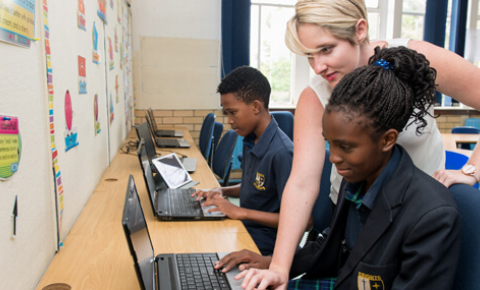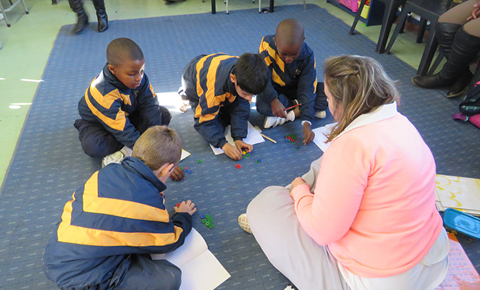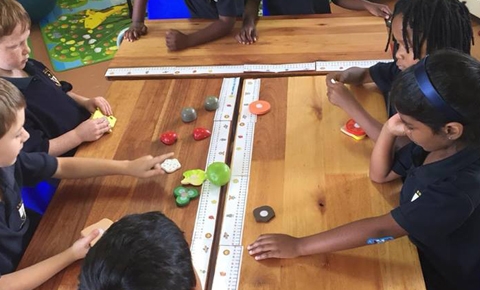 ACADEMICS
Find out how we equip our children to be life-long learners.
UNIFORM
Students Schoolwear
Shop No 11. Trinity Village, Knoppiesdoring Streets off Beyers Naude Drive.
EXTRA MURALS
We offer a variety of extra mural & cultural activities.
OUTREACH
"We make a living by what we get, but we make a life by what we give".
INNOVATION
A mentoring programme where our teachers and learners creatively explore vital life skills and more.
SOCIAL, EMOTIONAL & SPIRITUAL GROWTH
Growing in God.
BRIDGING
Our Bridging centre caters for all learners no matter their need.
Board of Directors
The Role of the Board of Directors