The Official School Stockist Is:
Students Schoolwear, Shop No 11, Trinity Village, Knoppiesdoring Street. Off Beyers Naude Drive.
Tel: (011) 795 433
Knights Second Hand Uniform Shop:
The Second Hand Uniform shop is on the school property.
The Swop Shop is open on Monday, Wednesday, Friday from 07:00 to 07:30 and Wednesday afternoon 13:30 to 14:00.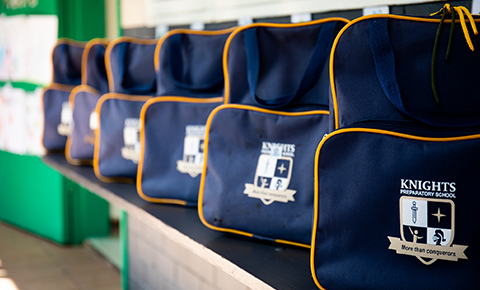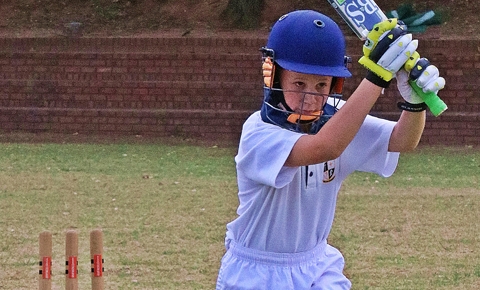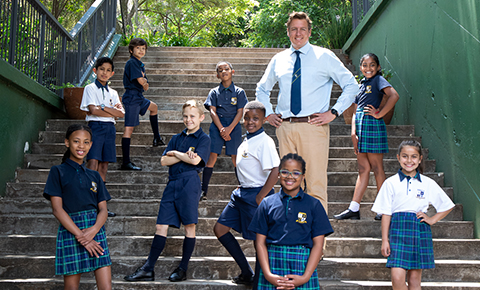 ACADEMICS
Find out how we equip our children to be life-long learners.
UNIFORM
Students Schoolwear
Shop No 11. Trinity Village, Knoppiesdoring Streets off Beyers Naude Drive.
EXTRA MURALS
We offer a variety of extra mural & cultural activities.
OUTREACH
"We make a living by what we get, but we make a life by what we give".
INNOVATION
A mentoring programme where our teachers and learners creatively explore vital life skills and more.
SOCIAL, EMOTIONAL & SPIRITUAL GROWTH
Growing in God.
BRIDGING
Our Bridging centre caters for all learners no matter their need.
Board of Directors
The Role of the Board of Directors