The importance of building strong parent partnerships in schools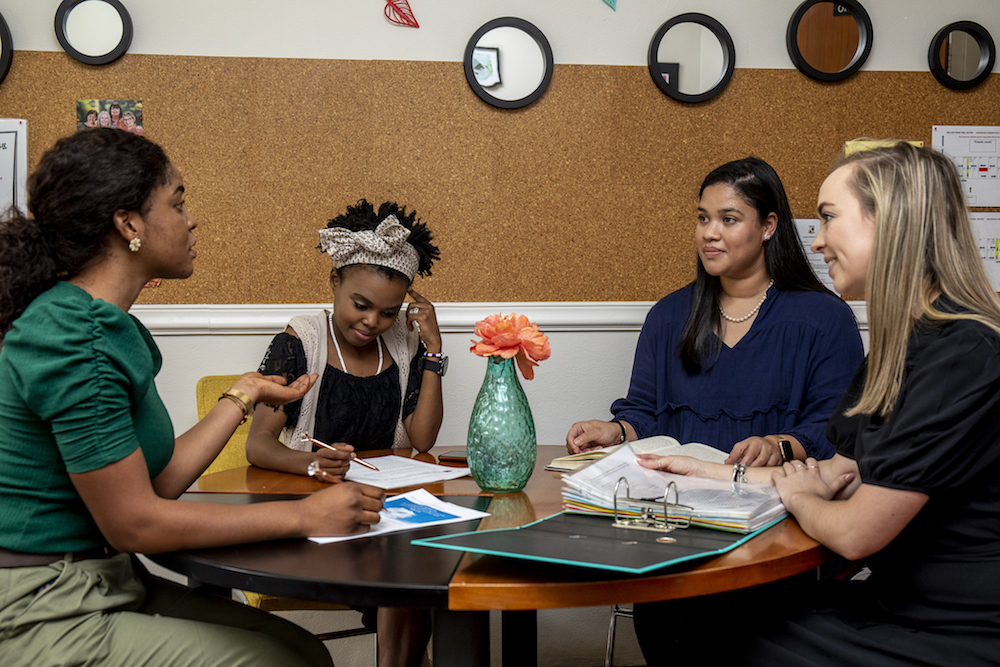 When parents and educators develop effective partnerships within a school community, the positives far outweigh the negatives. Partnerships make for a positive school environment built on mutual respect and appreciation and make our schools better places to learn and thrive.
When parents become involved in the life of a school, working hand-in-hand to support and encourage their children's learning, research has shown a dramatic improvement in the child's performance and general attitude towards school. Parents are vital partners in education and the notion of schools being solely responsible for the holistic development of a child is long gone. The idea that teachers are all knowing and untouchable is fundamentally flawed and this is certainly not how we wish to be perceived at Knights and we have gone to great lengths to change this perception.
We have come to realise that the success of our #YoungKnights lies within parent engagement and participation. We have come to value the importance of this relationship, and we highly appreciate our supportive parent body.
So what have we done to facilitate this partnership within our school:
We maintain regular interaction between school and home through our regular parent teacher conferences where we take the time to listen carefully, allowing everyone to express their opinions and concerns, and most importantly decide on an agreeable way forward.
We have just launched our Grade 7 Student Lead Conferences where our students were a part of the conversation about their academic and social goals, together with their teacher and parents and will phase in all our grades within the next year.
We encourage a multi-disciplinary approach when seeking to assist our students who experience learning difficulties and challenges through our Accelerated Learning Programme.
We approach disagreements in a manner that encourages a positive course of action for all concerned.
We have an open-door policy where our parents are welcomed to reach out to our teachers directly.
We seek to develop a sense of community by inviting our parents to school events, teas with Mrs Mac, information evenings and student expos throughout the year.
We provide home programmes where necessary, encouraging the link between home and school.
We provide emotional support to our families through our wonderful pastoral staff who are always willing to offer their guidance and advice to our Knights community.
We have a group of reading and maths moms and dads who have volunteered their valuable time to assist our Foundation Phase students.
We have a class parent group who facilitates communication between our school management team and class parents.
Being an authentic Christian school, our parent prayer group has been pivotal in cementing the foundation of our kingdom-building mindset.
If you are reading this blog and would like to know how you, as a parent, could connect in a more meaningful way with us, have a look at our top tips below.
Work with teachers to set goals for your children's education through attending parent teacher conferences.
Contact teachers by phone, e-mail or in person if there are any concerns. Keep the lines of communication open to encourage the link between home and school.
Talk to teachers even when things are going well with your children. If there are problems, it is easier to work them out if you already have a relationship with the teacher.
Let teachers know about big events in your children's lives. This includes a death or serious illness in the family, divorce or separation, job loss, or reduced income. These events can affect your child's behaviour at school and their ability to learn. Knowing about these big events helps teachers understand behaviour changes and provide support.
Get involved in our parent groups, volunteering your time to participate in organising events, being a class representative or just by simply being a reading mom or dad.
We have come to appreciate the Knights community in ways we cannot express. The collaborative efforts of both our teachers and parents have been fundamental in the success of our school.
Let's continue to strengthen these alliances as we work together to help each of our #YoungKnights to be secure in their uniqueness and grow into the best possible version of themselves.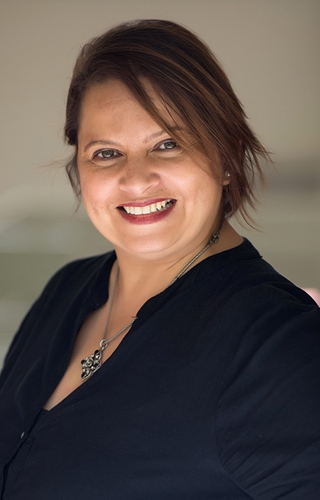 Juanita Schippers
Deputy Principal
Juanita Schippers has been in education since 1994 and has taught in schools in both Cape Town and Johannesburg. She has held the position of Deputy Principal at Knights since 2009. Juanita feels strongly that educators have the immense responsibility and privilege of preparing children for an ever-changing and evolving world and as daunting as that may sound, it should be embraced as an exciting and exhilarating journey of learning.