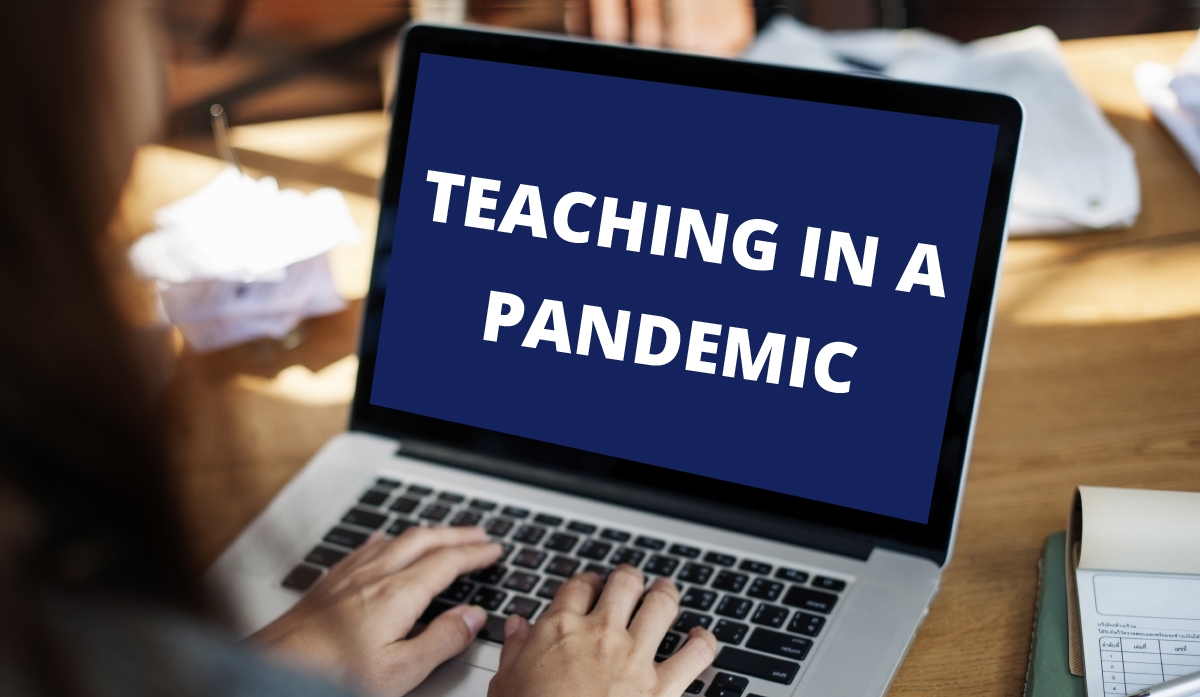 Wow! What a year it has been. 2020 has surely been a tester of a year. The beginning stages of Lockdown came with a buzz of anxious energy, positive mindsets, and the thought process that 3 weeks is not that long. We can do it!
Well, 3 weeks turned into 3 months, and then, what felt like an eternity.
Being a teacher during this time has been trying, difficult, nerve-wracking, frustrating, and heart-breaking, but also, ENLIGHTENING and a time of huge importance and growth. The tables were turned, and teachers were made to practice all the things we preach. Resilience, adaptability, a Growth Mindset, and the ability to find humour in situations (mostly this!).
Teaching from home, via Zoom, has been an eye-opener. We moved from "Please STOP talking to your friend" in class, to "You're muted, please unmute so we can hear you talking". We had to navigate issues like learners researching "How to take control from the Host during a Zoom meeting"! We have been forced to learn together, to figure out this new online world of learning and teaching as a TEAM. And at the end of the day, what a blessing that has been. Showing our #youngknights that we are not perfect, do not know everything, make mistakes, and fail. I cannot think of a better way to practice what we teach.
There were good days and challenging days. Days where treats were kept in my pocket to throw to my own children to get through a Zoom lesson uninterrupted! Days where I was able to engage incredibly meaningfully with my class due to the ability to 'mute' participants and focus on one individual at a time. Some days were hysterical, with completely failed lesson plans as children logged on with electric guitars or wild hair. But mostly, we succeeded! We covered our curriculum, learnt new ways of 'being', figured out the whole new world of 'online etiquette' and grew through collaboration,
Shew, 2020! You have been quite a year and it's only September! But thank you! Thank you for the lessons. Thank you for the challenges. Thank you for proving that we are resilient, adaptable, and better together (even when we are apart).
2021, please be kind!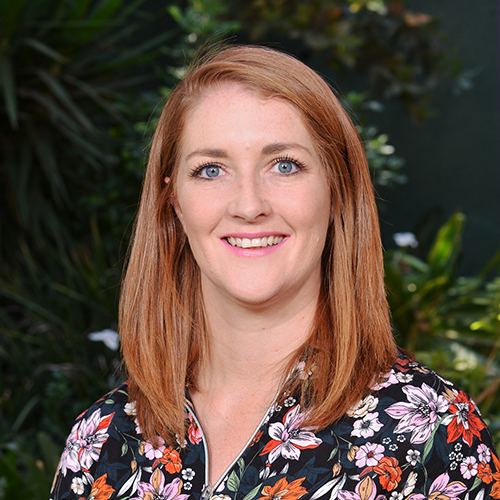 Jenna-Leigh Cubitt
Grade 3 Educator
After exploring different career possibilities during a GAP year she enrolled in a Bachelor of Education Degree at the University of Witwatersrand. After Graduating, with History and Life Orientation Majors, she taught Grade 4 and 5 Natural Science for a year before feeling called to Foundation Phase. Since 2012 she has taught Grade 3 learners and feels passionate about their academic, emotional and social growth.