10 Questions to ask when choosing a preschool.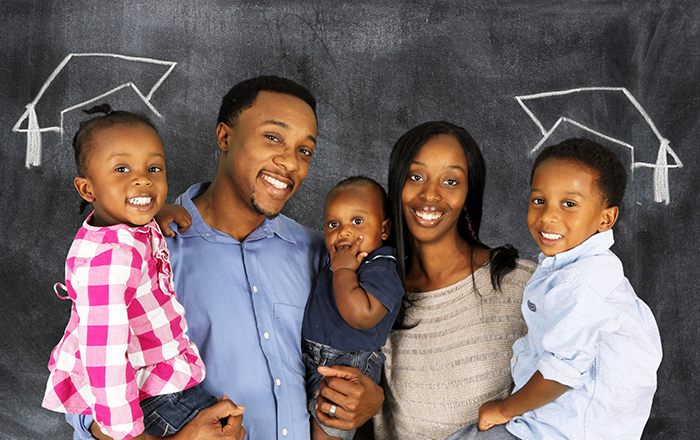 I often get asked what parents should look for when choosing a preschool for their child. Personally, I always encourage parents to spend a lengthy visit at the school and listen to your gut. Feel the warmth and energy at the school, observe the children to see if they are happy and free to be themselves? Then ask the following 10 questions:
10 questions to ask when choosing a preschool for your child:
Are the classrooms well equipped, clean and organized?
Do they have qualified teachers and classroom assistants?
Does the school offer a variety of activities for the children, both indoors and outdoors?
Are you provided daily reports on your child's activities?
Do they encourage thinking skills and collaboration?
Is language and cognitive skills promoted?
Do they nurture a child's curiosity through imaginative play?
Are social skills through interactive play and sharing?
Is your child introduced to Pre-Math and Literacy skills?
Does the school comply with all prescribed Health and Safety standards?
Weekly Open Hour
Join our Principal Michelle McMenamin, on our next Open Hour, as she takes you on a grand tour of our school. We have limited spaces available for Gr R and 1. Contact our Head of Admissions on the following email address: admissions@knightsprep.com or call 011 789 6778 to reserve your space. Every Wednesday 09:00 – 10:00