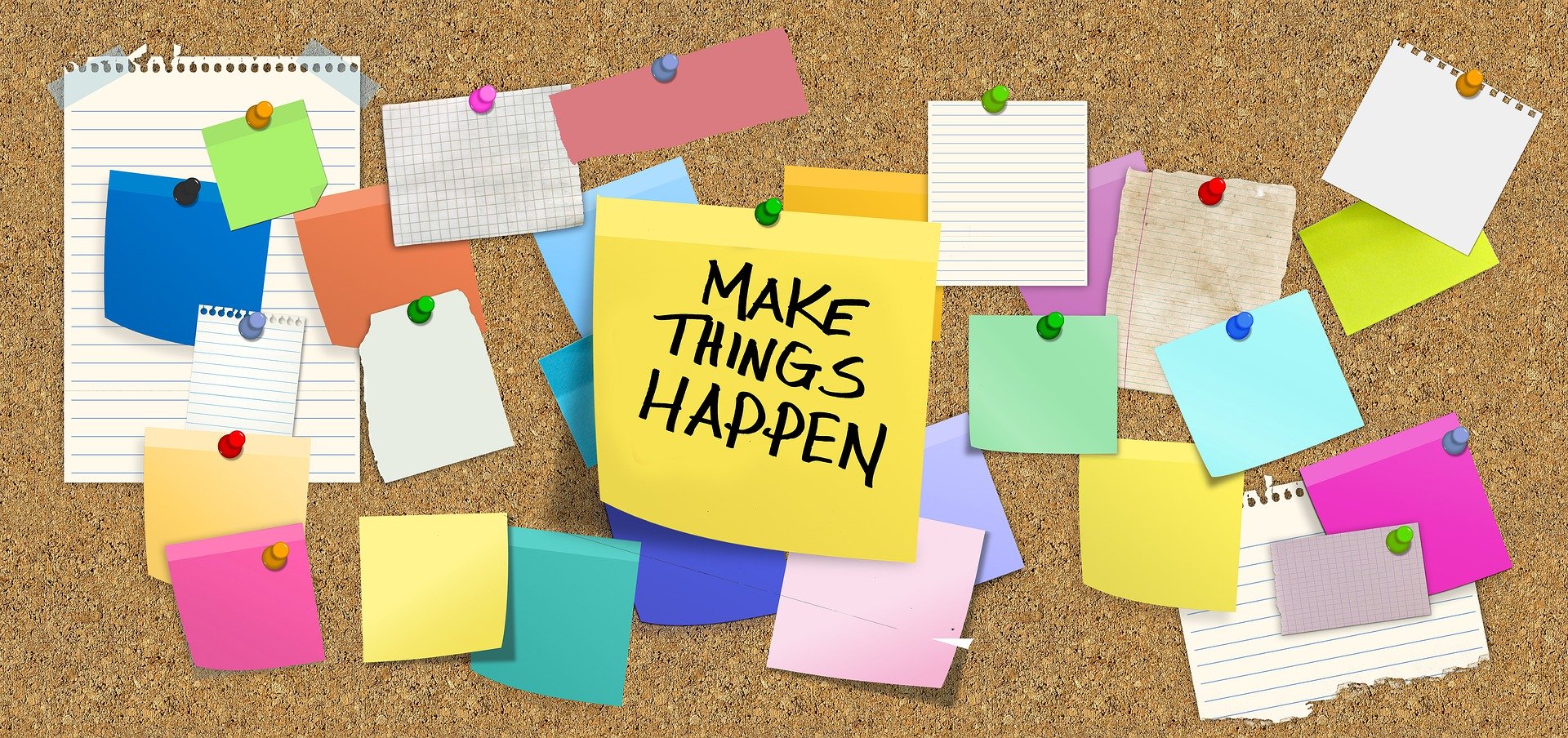 As we step into the 6th month of this new "normal" I like to wonder "Have a I made the most of this time?", "Have I made the best use of this season?", "What have I gained from this extremely unique, and hopefully once in a lifetime opportunity".
Hard, uncertain, overwhelming, unchartered, unpredictable and uncontrollable are all words I have heard and used in the last few months. They describe the daily grind, the loss, the frustration. They describe how business and work have been experienced, how parenting has perhaps felt and how we personally have navigated this storm. One of the greatest challenges is how do we come to peace with the very likely truth that this storm has not yet shown true signs of surrender, how do we keep on, keeping on when we have perhaps become weary, when our worlds have become a little too unstable and shaky?
I would like to suggest in the spirit of hope, which we always have as sons and daughters of a heavenly father, even if it feels a bit illusive at times, that we spend some time focussing on the above sentence. That this is a once in a lifetime opportunity. Hard, uncertain but a time of opportunity nonetheless.
Many have suffered physical, emotional and financial loss so we must not forget that this task is not an easy one, but the road to change and significance is never guided by signposts indicating "easy". With that in mind, we can still dig for the opportunities, for the answers to questions which, but for this season, we may never have taken the time, or been forced to take the time, to ask.
A few months ago, I posed a question originally asked by author Dave Hollis
" In the rush to return to normal, are you using time to consider which parts of normal are worth rushing back to? "
How has this time required you to rethink business, family, marriage, your many relationships, how has this time enabled you to enter into a new mindset, to create fresh scenarios and challenge accepted ways. How has this time forced you to rethink how you do many of the things that often require our full attention to complete and so prevent us from asking, wondering and dreaming?
This is not to say you have all the answers, perhaps you feel like you have more questions, perhaps you feel even more overwhelmed having the opportunity to evaluate what you always felt you wanted to, and now a part of you wishes for the monotonous, the tedious, the predictable.
May I suggest that the journey to significantly more than what you could ask or dream of starts with an opportunity to allow discomfort to challenge what we have always done, in the hope that we might achieve what we never thought we could.
We would love to hear your views on this. Please comment below.