support this system
The School makes use of the "MySchool" support cards that parents use when shopping. Each family is issued with a swipe card that is used when purchasing items from shops that support this system. For every purchase made, Knights earns a percentage of the sale. New families should receive their Smart Cards within 3 weeks of joining. Parents who wish to make use of more than one card may order more via the Administration office.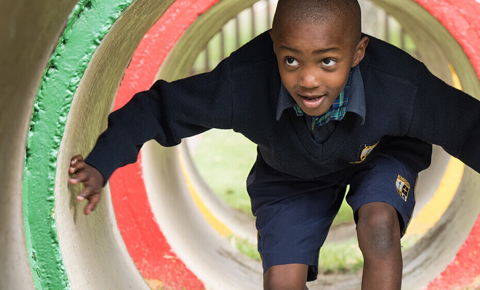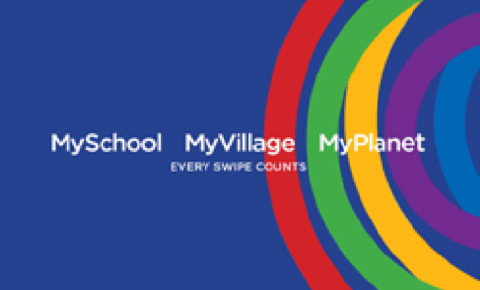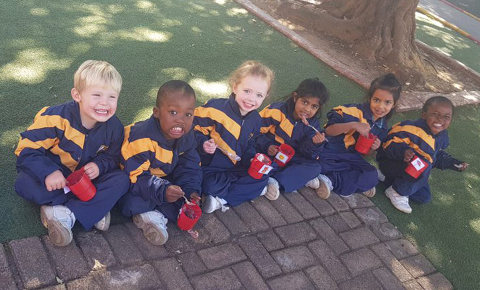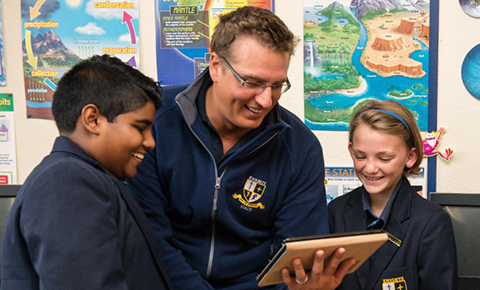 ACADEMICS
Find out how we equip our children to be life-long learners.
UNIFORM
Students Schoolwear
Shop No 11. Trinity Village, Knoppiesdoring Streets off Beyers Naude Drive.
EXTRA MURALS
We offer a variety of extra mural & cultural activities.
OUTREACH
"We make a living by what we get, but we make a life by what we give".
INNOVATION
A mentoring programme where our teachers and learners creatively explore vital life skills and more.
SOCIAL, EMOTIONAL & SPIRITUAL GROWTH
Growing in God.
BRIDGING
Our Bridging centre caters for all learners no matter their need.
Board of Directors
The Role of the Board of Directors