Mindfulness as a practice at Knights Prep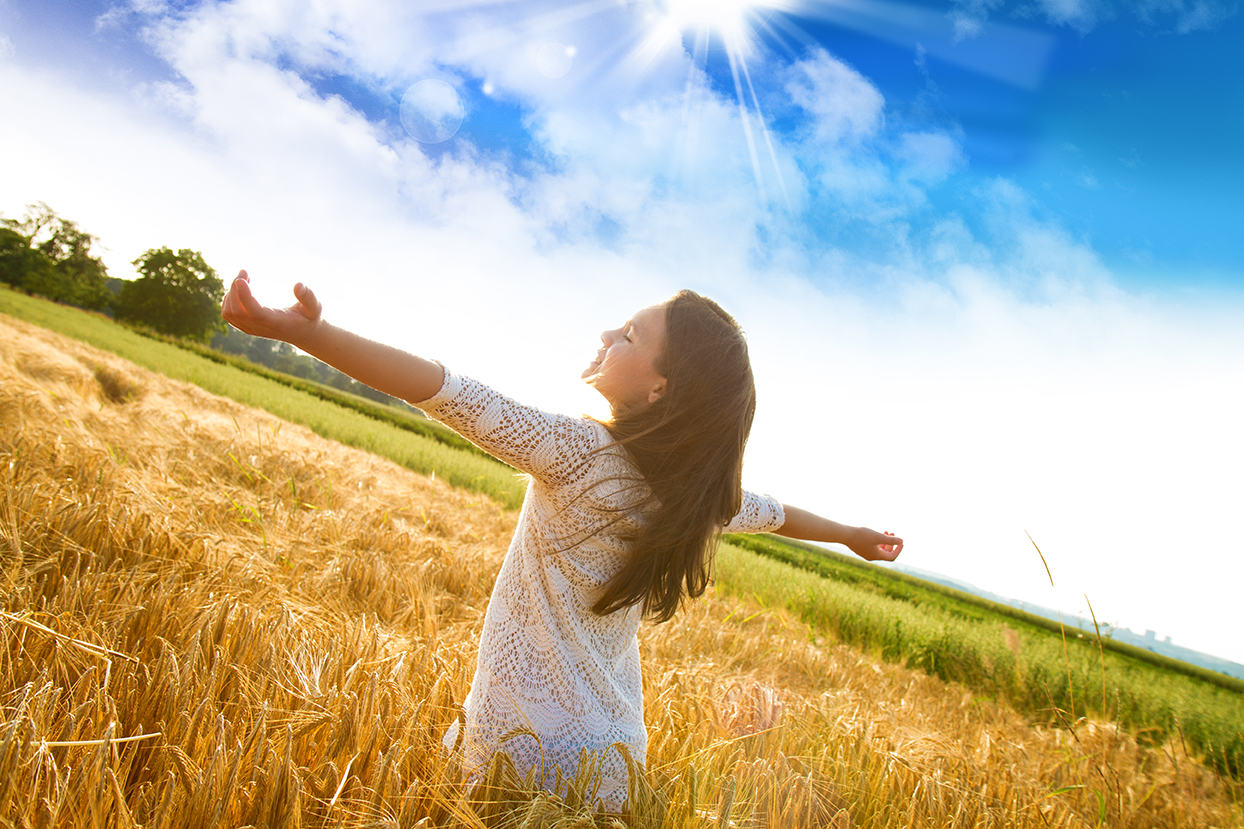 "In today's rush, we all think too much – seek too much – want too much – and forget about the joy of just being." Eckhart Tolle
It comes as no surprise that since the beginning of 2020, families across the globe have felt an increase in anxiety, fear and loneliness. Within a few weeks, we had to find a new way of being and existing in a world filled with uncertainty and ambiguity. A year on, and the worldwide pandemic has affected every part of our lives. We have had to pause, put our lives on hold, and find better ways of "just being" and coping in a "world gone crazy". Many families shifted their focus to living simply, taking care of and appreciating family, spending time in nature, becoming more spiritually grounded and being physically and mentally stronger – ways in which to find a new balance in a seemingly unbalanced world.
Being in education, we have realised the importance of the above, especially when looking after our learner's emotional well-being during these times. We decided to incorporate mindfulness practices into our #YoungKnights programme for our InterSen Phase learners. As crazy as it might seem to be teaching mindfulness concepts to our learners, it is actually perfectly suited for educational settings by integrating discussions about being attentive to the present. This is often encouraged by short mindfulness or breathing exercises, Biblical affirmations, prayer, gratitude walks or just a simple moment of silence where we observe our emotions and state of mind without judgement, reminding ourselves of who we are in Christ and how "fearfully and wonderfully" (Psalm 139) we have been created. God is always with us, and so mindfulness for us is the simple awareness of God's active presence and involvement in our everyday, present-moment.
With this in mind, we purposefully encourage our learners to take a moment, pay attention to what is happening around them and then shift their focus to the present and the beauty of it, and doing so with a grateful heart – in essence – learning the "joy of just being"! When teachers encourage learners to pause, pay attention, and be curious and kind, mindfulness practice reduces issues related to bullying, assessment or performance anxiety, lack of focus and attention and a lot more.
While there is so much to learn about this practice and its long-term effects, we certainly hope that our #YoungKnights will learn the true sense of taking every thought captive by renewing their minds with the truth (2 Corinthians 10:5; Romans 12:2), being mindful when examining themselves (2 Corinthians 13:5) and asking God to search and reveal their hearts (Psalm 139:23–24). It is so important to live our lives reflecting on our thoughts, hearts and actions. We are all called to do this and what a wonderful privilege teaching our #YoungKnights how to do this and take life in stride, build resilience, manage stress and skilfully and thoughtfully approach challenges.
I hope this has sparked your interest in learning more about our mindfulness practices at Knights Prep, or — better yet — sparked your interest in doing it yourself or together as a family!
Here are a few ideas to get you started:
Inhale a colour and exhale a different colour
Meditate on a Bible verse or take a Gratitude Walk for a few minutes
Stop , close your eyes and notice how your body feels
Use your pointer finger to trace your other hand while breathing in through your nose.
Living in the present and "just being" means that we are to have our hope in God and not dwell on our worries or anxieties.  We should be at peace with our surroundings and ourselves and at Knights Preparatory we are equipping our #YoungKnights to do just that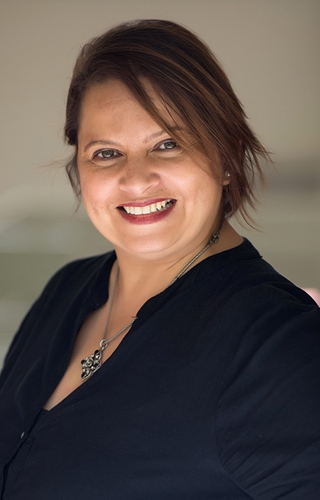 Juanita Schippers
Deputy Principal
Juanita Schippers has been in education since 1994 and has taught in schools in both Cape Town and Johannesburg. She has held the position of Deputy Principal at Knights since 2009. Juanita feels strongly that educators have the immense responsibility and privilege of preparing children for an ever-changing and evolving world and as daunting as that may sound, it should be embraced as an exciting and exhilarating journey of learning.