Are all schools "thinking" schools?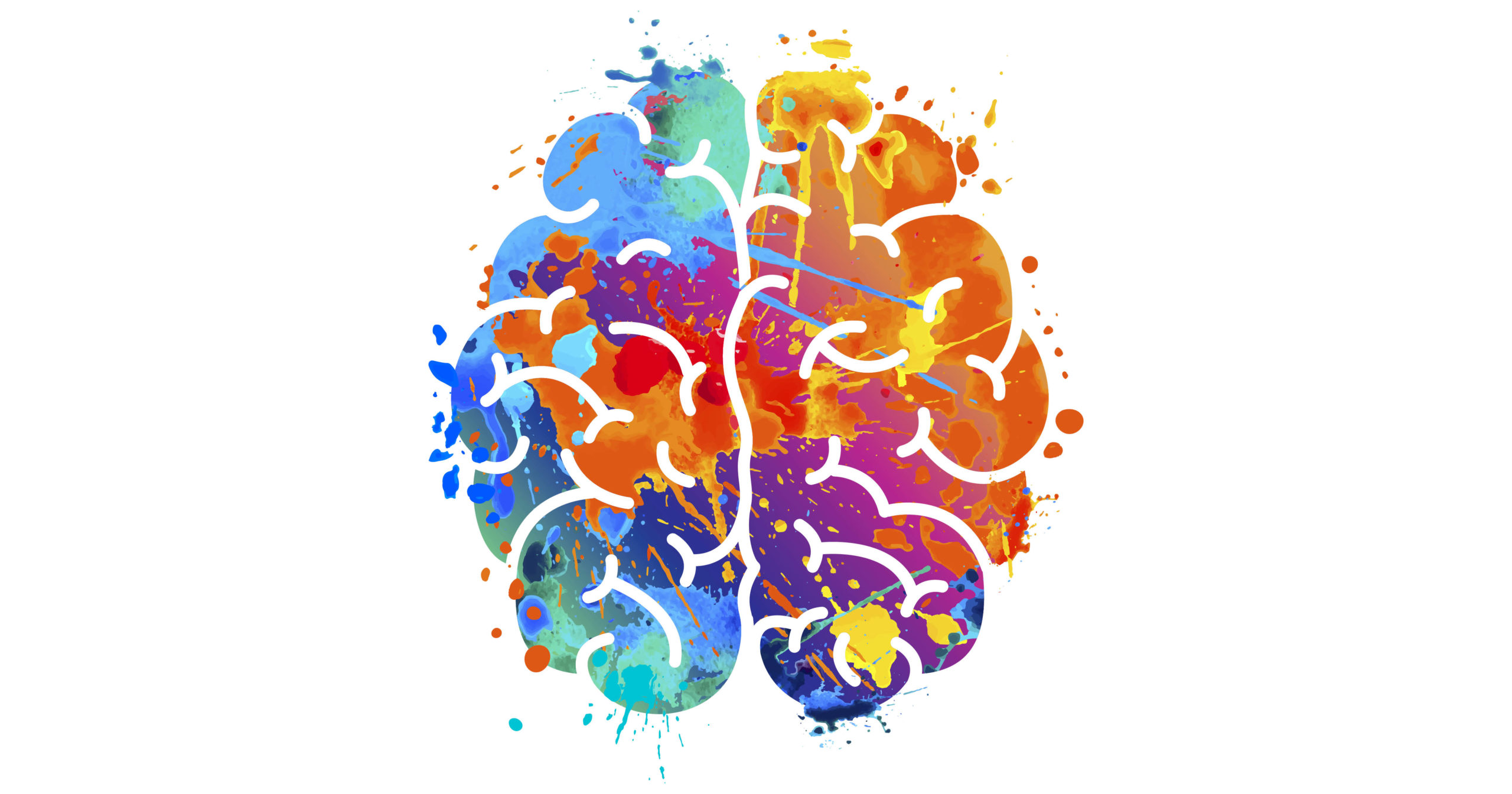 This question necessitates the expansion of our understanding of what learning is about within the 21st century context. It requires us to look deeper into the culture of learning in our schools today.
Our global educational system was built on a flawed model for the past hundred years.
Schools were designed in a way that would produce factory workers who would feed into the industrial workplace. Many present-day schools still operate within this outdated and cookie-cutter model of producing "workers" and not "thinkers". And as a result, learning is often irrelevant to our learners, failing to target their interests and unique needs within an ever-changing world.
Understanding the changing trends in global education and the need to reimagine schooling and learning, Knights has embarked on a journey underpinned by inquiry-based learning utilising all the "thinking" tools we have slowly and effectively introduced into our curriculum over the past five years.
We recognise that we can no longer draw from the old model of teaching and learning. A model steeped in limiting the true potential of a learner, dictating to them the content, delivery and outcome. Through encompassing a culture of "thinking" we encourage our learners to engage with content critically throughout our curriculum. Providing them an opportunity to build their own understanding of their learning journey. We want to develop responsible global citizens able to rapidly and efficiently navigate the world of information and change.
Our dynamic classroom approach allows our learners to actively explore real-world problems and challenges, acquiring deeper knowledge of world events and their roles within their communities.
Knights is a place where thinking is valued, visible and actively promoted.
The content chosen for our curriculum allows our learners to evaluate information, focussing on solutions and drawing their own conclusions. While we cannot get away from the more traditional content required of us as an educational institution, we do believe that our evolving and diverse curriculum, introduces our #YoungKnights to a framework of deeper learning experiences that map out the skills needed to survive and thrive in a connected and complex world.
We are preparing our #YoungKnights for a future yet to be discovered and a work force yet to be explored.
Our world needs more forward-thinking and progressive schools and Knights is actively placing our focus on producing the future thinkers of tomorrow.