AN INCLUSIVE APPROACH TO EDUCATION & LIFE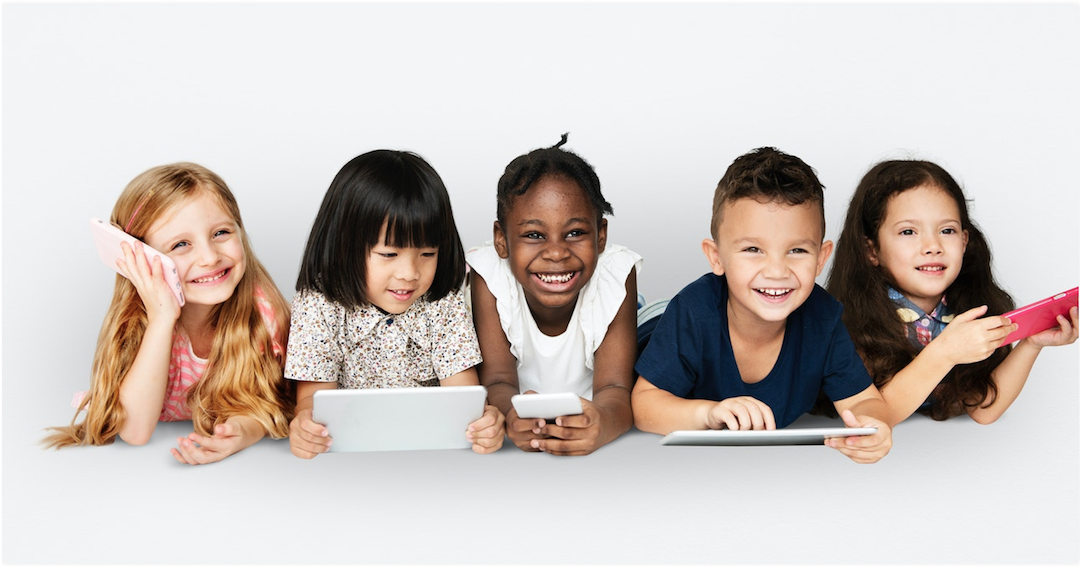 It is a deep desire of ours at KNIGHTS PREP to see a world in which all people are valued and treated according to their innate value as confirmed in scripture. We long for a world where blatant racism and more hidden implicit biases and prejudices no longer inform how we treat one another. It is our prayer and intention not to merely educate our learners but equip them, our teachers, support staff and our community as a whole, with the necessary skills to not simply identify situations of racism but to stand against them in love , truth and boldness.
We reaffirm our position that racism, whether overt or otherwise will have no place in our KNIGHTS community and call upon all involved to work with us, support us, inform us and partner with us as we stand against mindsets, actions and structures that may support or encourage racism in any form.
In our attempt to achieve the above, we have already put the following in place over the past year:
Our Transformation and Diversity Committee was established earlier this year which seeks to dialogue around the topics of race, inequality and the need for transformation. It is a process which we are excited about and indebted to parents for availing themselves to listen, guide and add their voices to our "NO-RACISM" policy.
We have set up and put into place the KNIGHTS PREPARATORY ANTI-RACISM POLICY with discrimination complaints procedures which we hope will guide and strengthen our resolve for an Anti-Racist environment.
We have established our school's COMMITMENT TO TRANSFORMATION AND DIVERSITY POLICY which is a document setting out KNIGHTS PREP's various commitments to growing a school community that cultivates and fosters societal change by establishing values and practices which seek to promote diversity and nation building whilst affirming our biblical foundations; and
We have also sought to engage with teachers and support staff as a continued professional development process during staff development training, specifically aimed at creating conversations around race, biases and prejudice, where all participants have been guided along a process of evaluating their own history with the hope that we can identify biases in our own lives to address these for the benefit of all, but specifically those who have historically been victims of oppression of one group by another.
We are so resolute in our desire to create an atmosphere, so fully intolerant of racism in any form, that we reiterate our call to students, parents, staff and those in our community, both past and present, that should there be concerns around race, our approaches or those of our teachers and staff, that you please contact us so that we might partner with each other in our desire to eradicate racism in any form.