We at Knights Prep stay in contact with past pupils and see how far they have spread their wings. Our Alumni drive #foreverknights calls for all Alumni's to write to us. Where are you? What are you doing? Send your story to alumni@knightsprep.com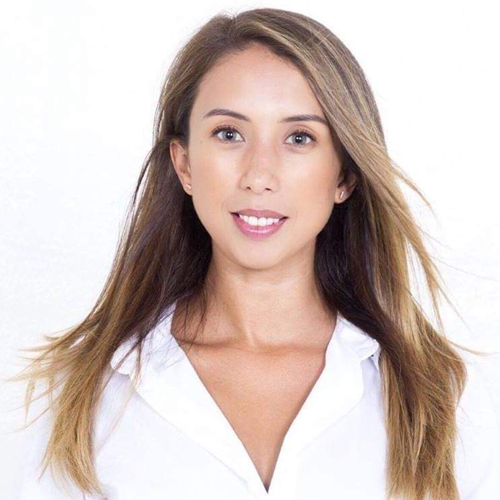 Tanya Block
Grade 1-7 from 1993-1999
"I work full time in the fund management division at Discovery Health and run my own beauty & styling business part time.

I am an active endurance runner who has the utmost love and passion for health and wellness.

Thank you, Knights Prep (RCS), for the solid foundation you gave me. I am blessed beyond comprehension and am grateful to have been a part of the Knights family."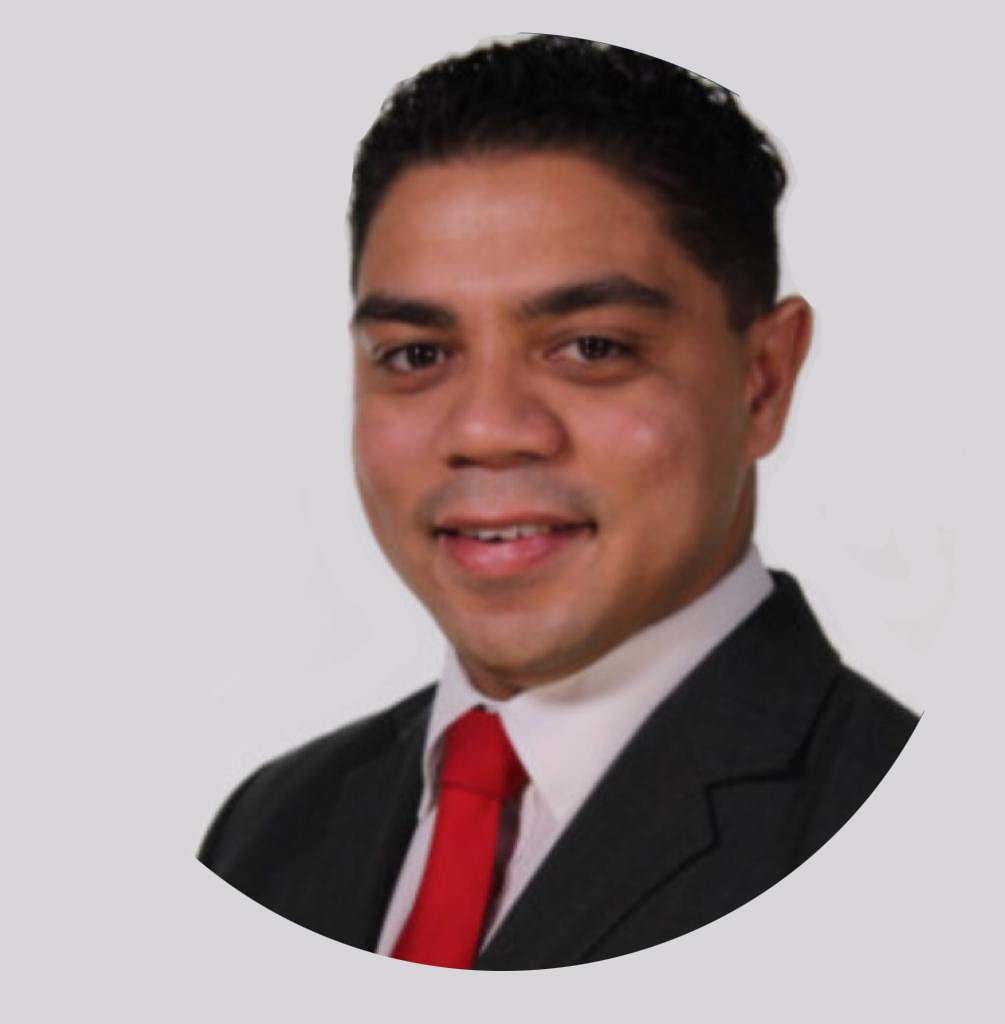 Joshua Ton
Grade 1-7 from 1993-1999
"I graduated from Knights Prep School (RCS) as part of the class of '99 going on to attend St Stithians College between the years of 2000-2004. Upon matriculation I joined the family business where I spent 2 years learning the tools of the trade before moving onto the corporate world. After a brief stint at a leading Credit Bureau and in 2008 I embarked on a career in Insurance as a Credit Analyst before eventually finding my niche in Underwriting.

Having relocated to London, UK in 2015 I am currently employed at Zurich Insurance UK as a Commercial Surety Underwriter managing both a domestic and international portfolio of clients. I am blessed with 2 wonderful boys aged 6 and 4 and although I miss South Africa terribly, I am eternally grateful for where the Lord has placed me."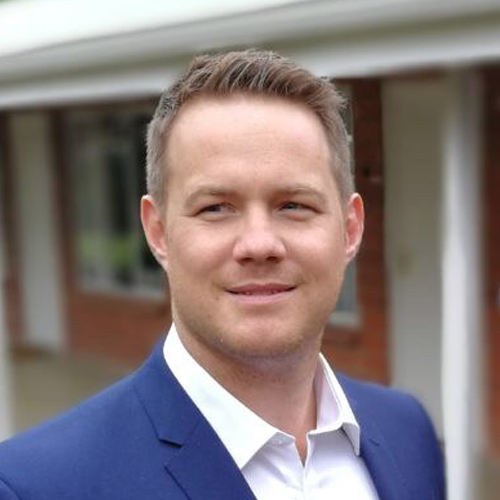 Dean Blackbeard
Grade 1-7 from 1993-2000
"Since leaving Knights Prep (RCS) in 2000, I went to high school at St Stithians just down the road. From there I moved to Cape Town where I studied a BCom in Media Communications and a Post Graduate Degree in Enterprise Management from the University of Cape Town.

I started my career in the tech startup world, helping establish Groupon in South Africa, I then moved to head up Zomato in South Africa before moving with Zomato to Sydney in Australia to help setup the business there. I have recently left Zomato and joined ShopBack as their head of sales.

 I am married with two young boys."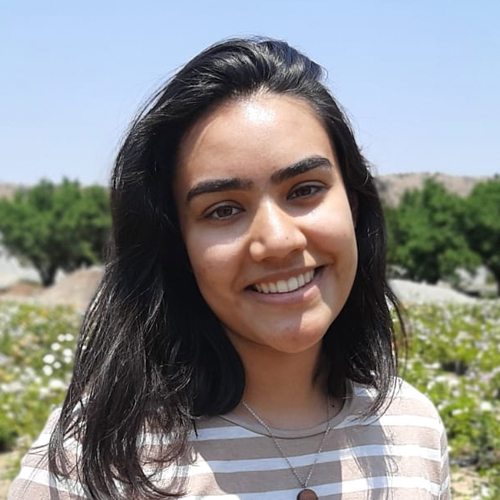 Jessica Naidoo
Grade 4-7 from 2011-2014
"A platform for greatness. A steppingstone for a tremendous future. Knights Prep School!

I cannot say it was always easy – 8-year-old me did not like the idea of changing schools and leaving behind friends and familiarity. However, looking back today, I am eternally grateful for the teachers who stood by me and allowed me to be myself as well as grow into someone who acted in school concerts, became a senior leader and eventually went to high school with a confidence about me that wasn't there before.

I went on to excel through high school, largely due to the academic and spiritual foundation provided by Knights Prep. I can confidently say that the school has helped me get to where I am today, which is my second year of Veterinary Science at the University of Pretoria, part of the Golden Key International Society.

Knights Prep provides a loving, Christian-based learning environment with teachers that are just as passionate about seeing students thrive as they are about imparting their knowledge to the next generation.

I love visiting the school as teachers and staff welcome me with open arms and it feels like it was just last week that I was playing soccer on the bottom field or drawing to my heart's content in the art class.

It's not just a school, it's a family that I am proud to be apart of, and so should you."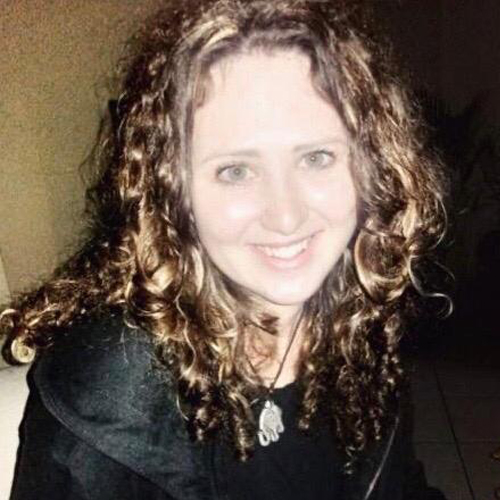 Chiara le Roux
Grade 5-7 from 2010-2012
"What is primary school if not the opportunity to tap into different parts of who you are? As a grade 5 learner new to Knights Prep and after having attended three other vastly different primary schools in and out of South Africa, what stood out about Knights was your commitment to each child to support them in their quest to discover their uniqueness. We were regularly reminded of how each of us is fearfully and wonderfully made (Psalm 139:14) and were encouraged to try our hand at and get involved in as many co-curriculars and groups offered by the school as possible. We were celebrated and appreciated for our efforts and when it came time to move on to high school, we were ready, confident and well prepared.

I am currently in my third year studying a Bachelor of Education at Wits University and was afforded the opportunity to return to Knights Prep as a student teacher. From an adult's perspective, I realise how much of a gift it was for me to have attended a primary school that provides an environment where children feel safe to be who they are, to find what makes them shine and offers a grounding in Christianity that lasts throughout life. A fleeting eight years ago, I walked the Knights halls as a learner; now, even though the walls are coated with new paint and the hallways filled with different children; the essence of Knights remains unchanged, a home away from home."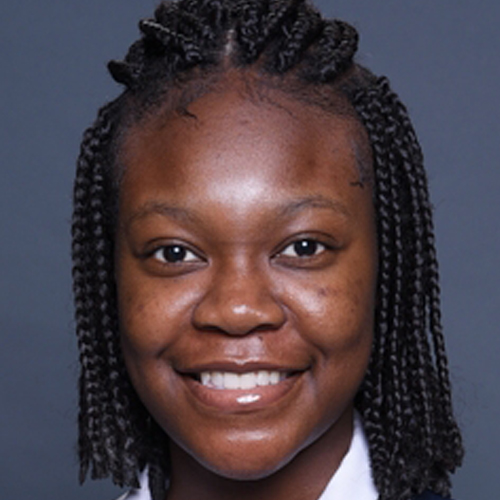 Wantekenesha Mucharambeyi
Congratulations to Wantekenesha Mucharambeyi, a past #YoungKnight, that has been elected Head Girl at St Stithians Girls' College Student Leadership Executive for the 2020/2021 year.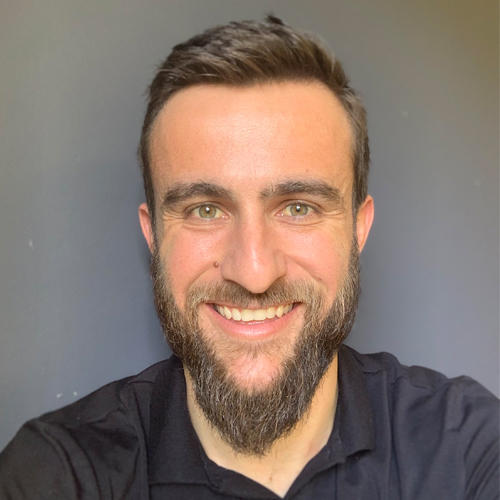 Bradley Senekal
Grade 1-7 from 1993-1999
"I have been working at Joyce Meyer Ministries SA as African Outreach Director for past 13 years.

I have completed a full Ironman triathlon.

I love travelling and have had the privilege of visiting over 50 countries.

 I am married with two kids and currently live in Cape Town."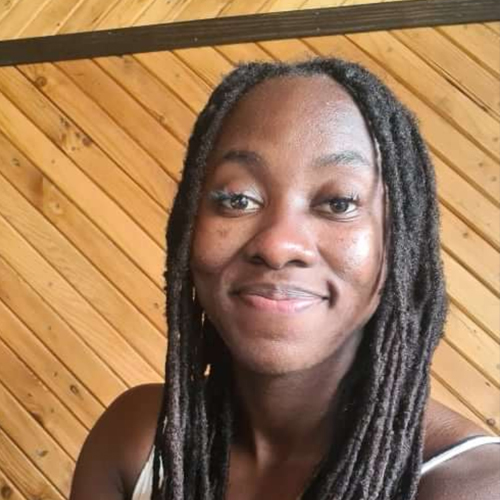 Valerie Mhere
Grade 1 – 7 from 2000-2007
Valerie achieved a BCom Supply Chain Management degree after high school and is currently working as the head of Business Development and Sales for EMEA at Saint Rock Media, a digital marketing firm based in Denver Colorado.
ACADEMICS
Find out how we equip our children to be life-long learners.
UNIFORM
Students Schoolwear
Shop No 11. Trinity Village, Knoppiesdoring Streets off Beyers Naude Drive.
EXTRA MURALS
We offer a variety of extra mural & cultural activities.
OUTREACH
"We make a living by what we get, but we make a life by what we give".
INNOVATION
A mentoring programme where our teachers and learners creatively explore vital life skills and more.
SOCIAL, EMOTIONAL & SPIRITUAL GROWTH
Growing in God.
BRIDGING
Our Bridging centre caters for all learners no matter their need.
Board of Directors
The Role of the Board of Directors