A healthy mind resides in a healthy body!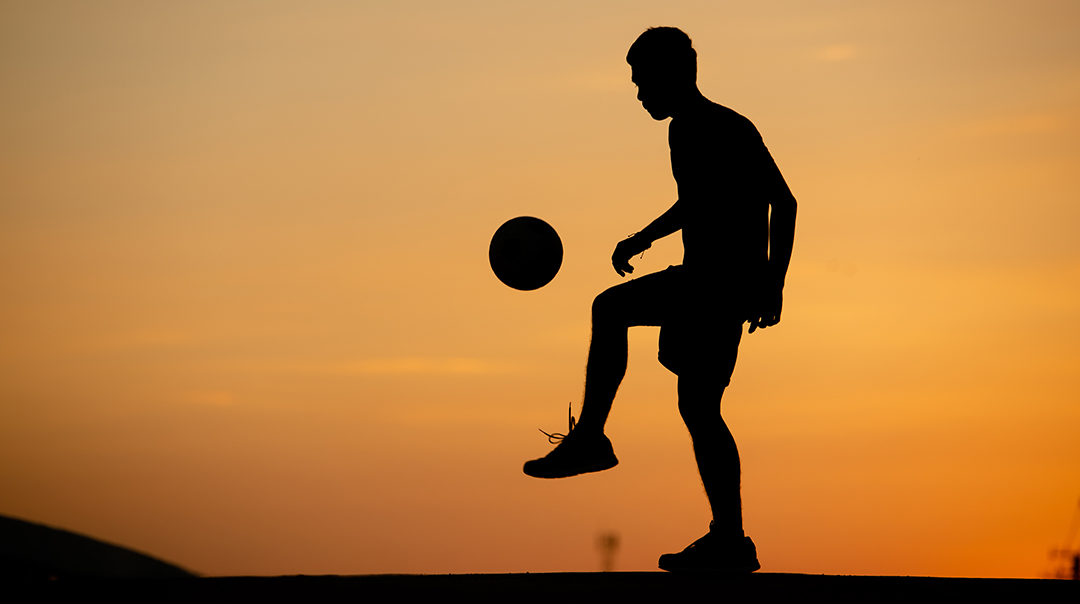 As educators, many of our discussions have centred around the academic gaps created by the Covid-19 pandemic. However, a shift towards the importance of movement, both in and outside of the classroom, has also been noted. It has become clear that the physical, emotional and social impact that this pandemic has had on each of us is far greater than anticipated. We need, now more than ever, to support our #YoungKnights in these key areas of development and growth.
An area very close to my heart is encouraging our #YoungKnights to remain active throughout the pandemic. While this is difficult, it is vital and should be prioritised. Movement enhances sleep, increases feelings of energy and improves your mood. It also reduces anxiety and depression. These are all critical factors right now!
Looking at the context of Physical Education in schools, its importance is often overlooked and not fully utilised as the powerful educational tool it is meant to be. In essence, it supports a child's all-round development and promotes intellectual skills, cognitive thinking, nurtures emotional development and assists learners in navigating complex social structures, within a highly collaborative space.
Research has shown that the same part of the brain that processes movement also processes learning, attention and memory. In the same way that regular physical activity strengthens the muscles, movement similarly helps construct and strengthen neural pathways.
At Knights, we are fortunate in that our inclusive approach to learning allows our learners to enjoy a variety of sporting activities during and after school and our teachers encourage frequent movement and "brain-breaks" throughout the school day. We believe that movement facilitates, promotes and optimises learning. Instruction and learning are embedded with movement at Knights!
South Africa's strong and rich sporting history finds its roots in the very foundational sporting practices of our schools. Many sportsmen and women's successful careers are entrenched in their personal sporting history, which started at a very young age, at school. This further strengthens the necessity for school sports and physical activity and movement, providing a springboard into the professional sporting arena for many talented men and women.
Carol Welsh very aptly states that," movement is a medicine for creating change in a person's physical, emotional, and mental states."
This is an unavoidable necessity for our #YoungKnights and every opportunity must be made to encourage movement and physical activity daily. Let keep our #YoungKnights moving, growing and learning!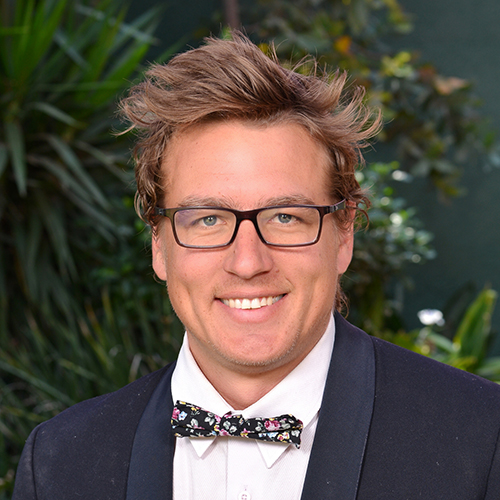 Nick Persse
Sports Manager
Nick Persse has been teaching at Knights Prep School for 6 years and is our Sports Manager. He is passionate about all things sport and education and is an avid sportsman who plays cricket and golf along with road and trail running. Physical activity is very important to him and he believes that it is vital for children to remain healthy both physically and mentally.